The Technology Training Program (Apply)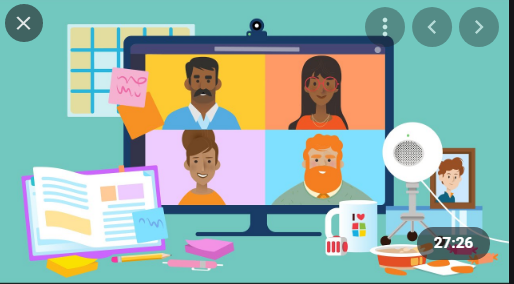 Summer Classes Starting
Students: primary & high schools

Students: adults / university level students
Apply / get more info
Mentor - Guru Darien deVere Francis CCP
More info
---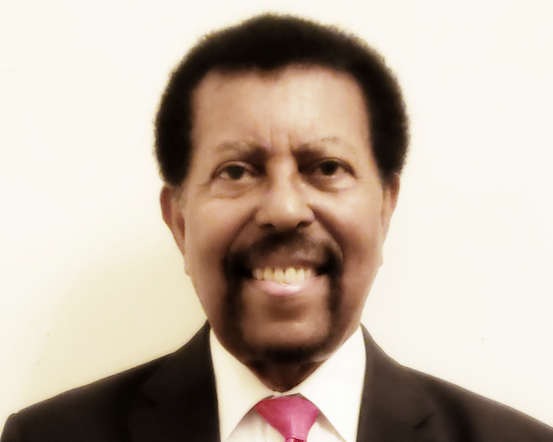 ---
Objectives
Students acquire expertise in advanced technology starting with firm fundamentals
Guru Mentor steers student career path teaching technology beyond High School / K12 standards and regional curriculum and exams.
Methodology
Inclusive remote live sessions with hands-on interaction
Students initially assessed. Blended teams setup
Teams collaborate in peer to peer self-teaching sessions
Interactive - dynamic assessment to track learning progress
No student left behind!
---
During the learning process - students build this website with their own personalized pages
Course offered globally, not limited to geographcal boundaries
Sky is the limit as we ride the steep trajectory of the tech wave
TOPICS
Mentoring Process
Create a team with common objectives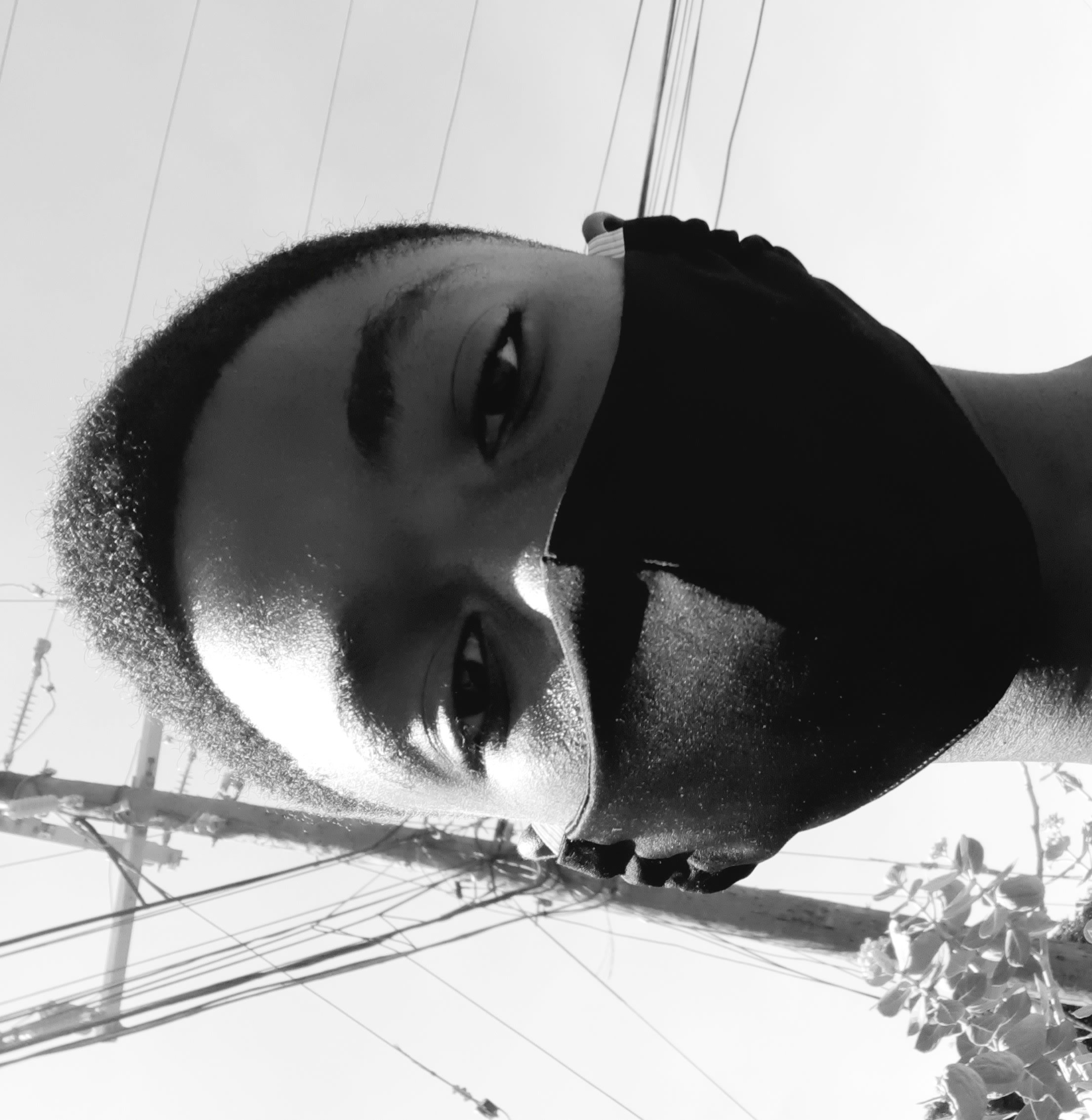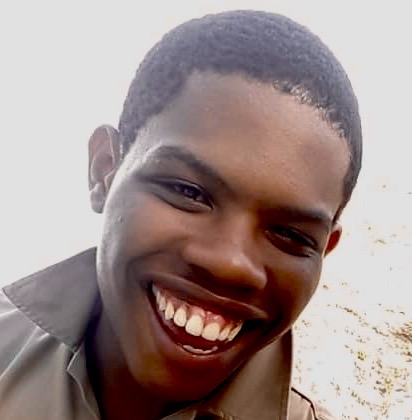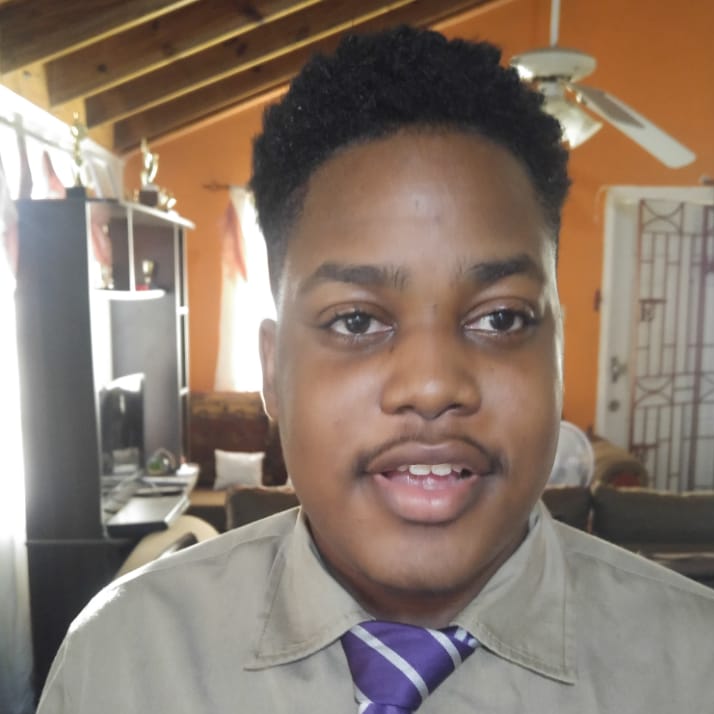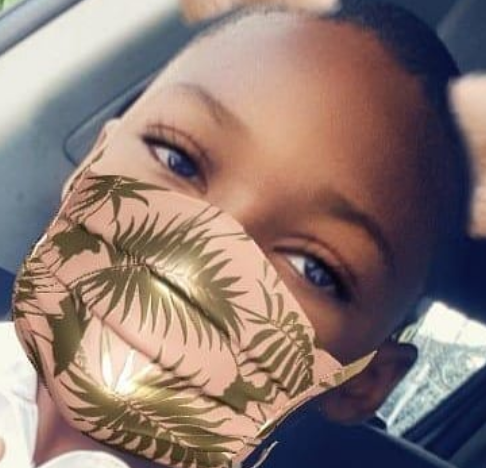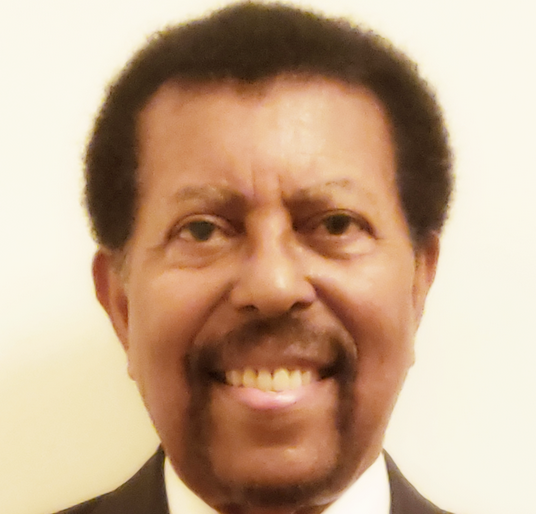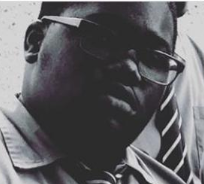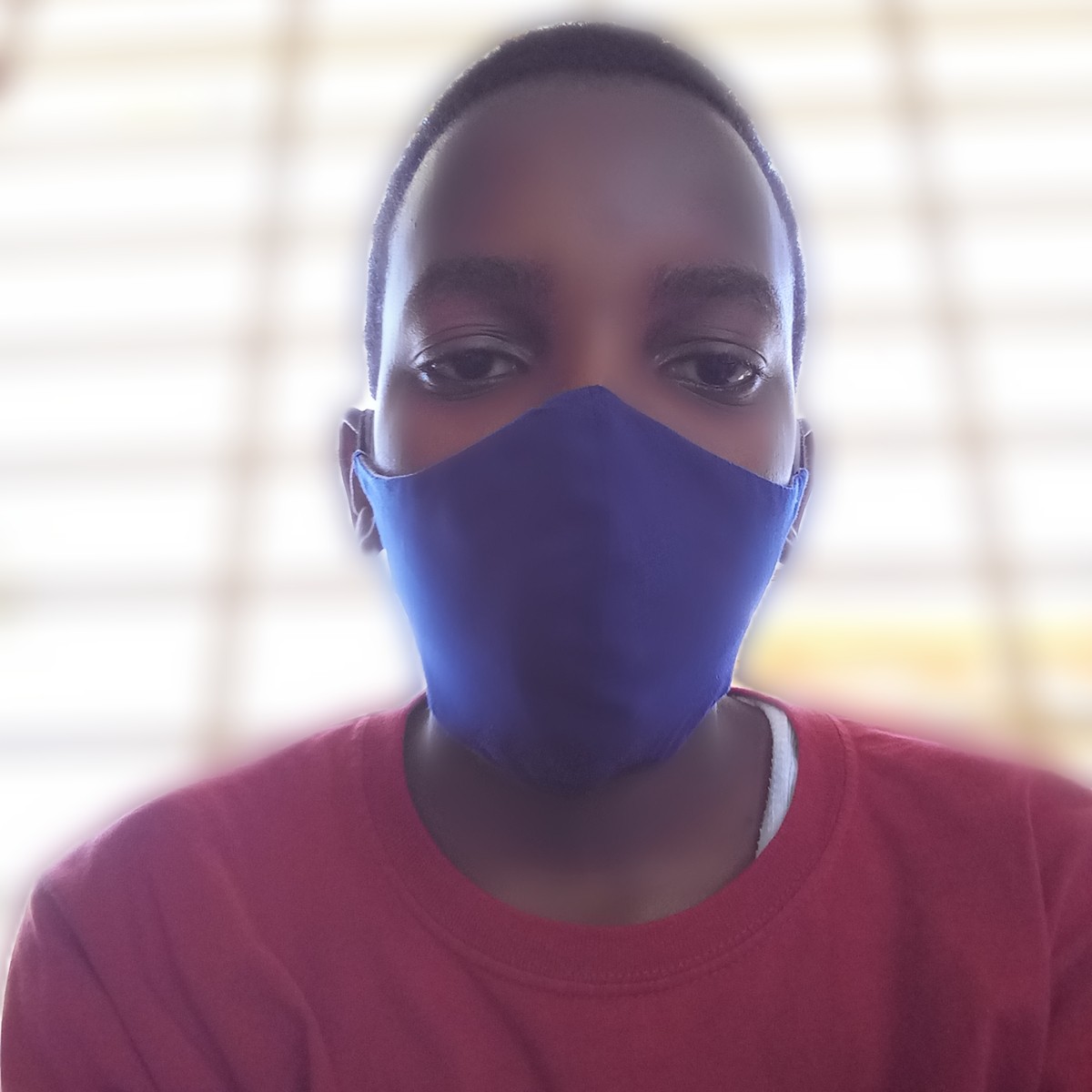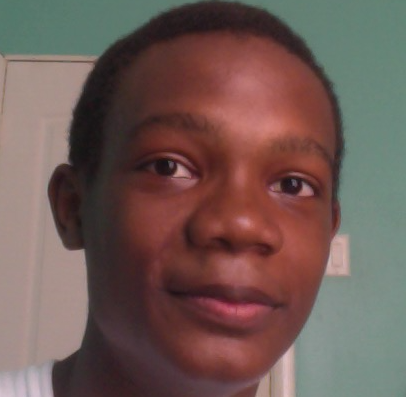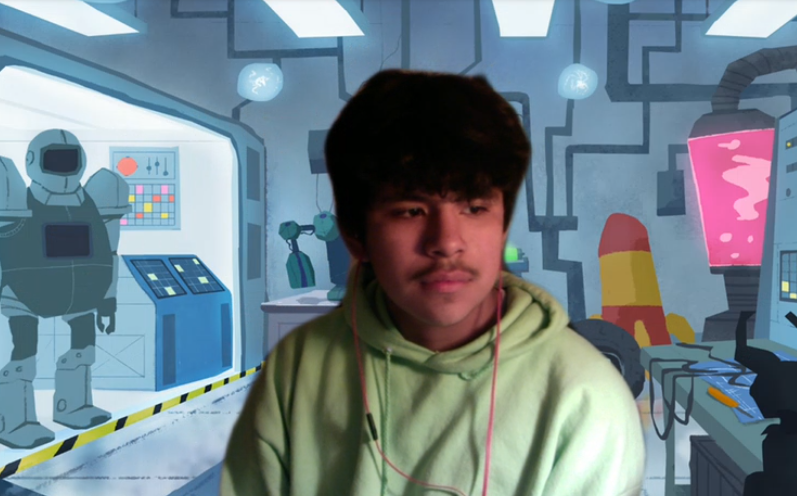 .
More info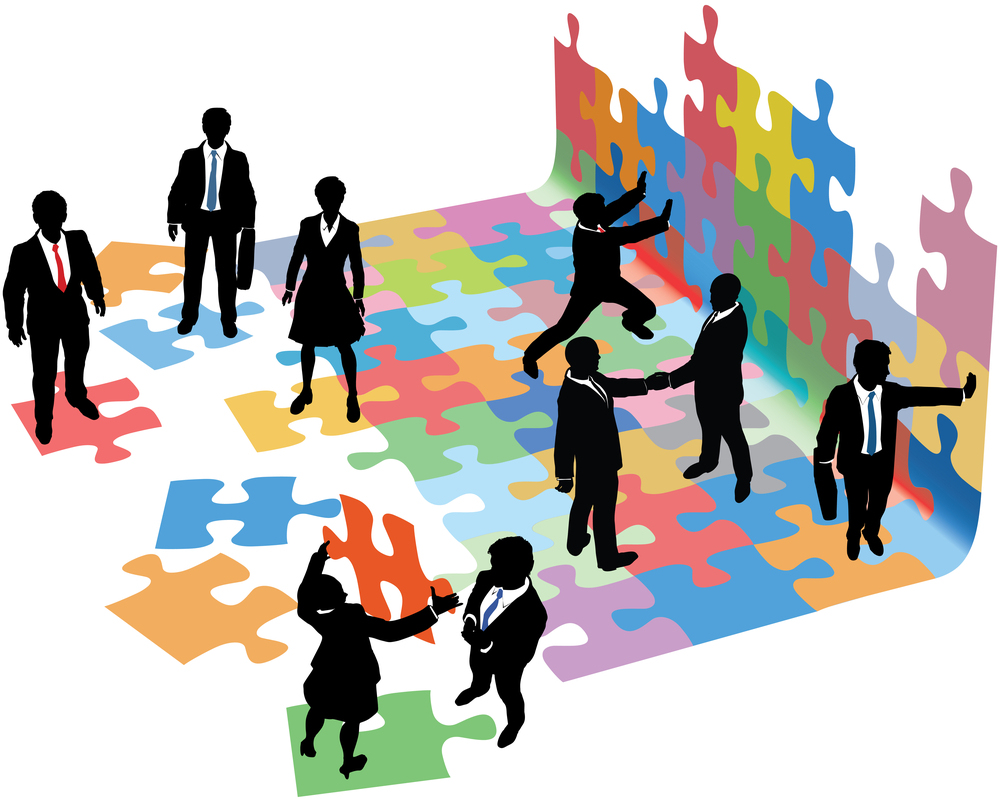 Setup the team and utilize appropriate platforms to work together
More info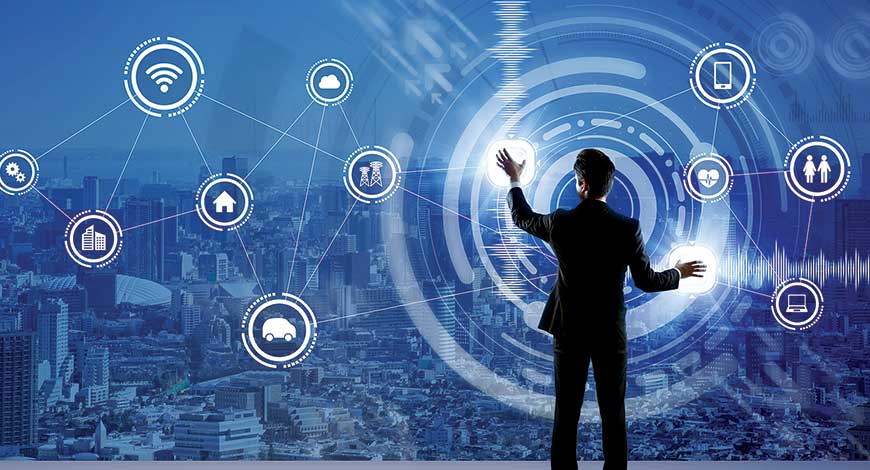 Think 'out-of-the-box' . Visualize ideas not yet implemented
More info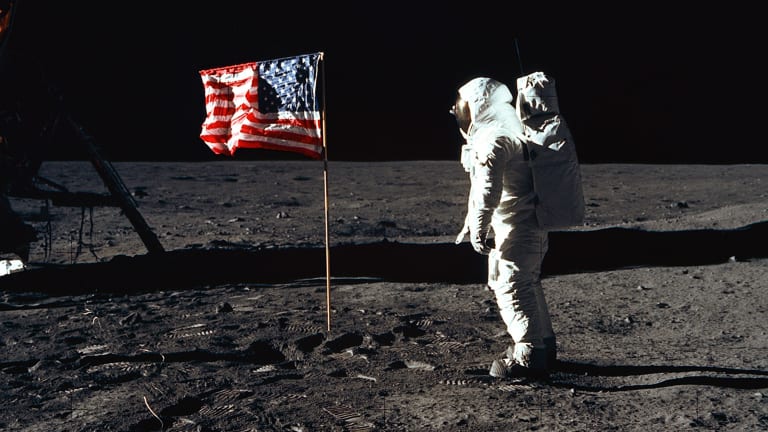 Research what you imagine then discover paths to make it happen
More info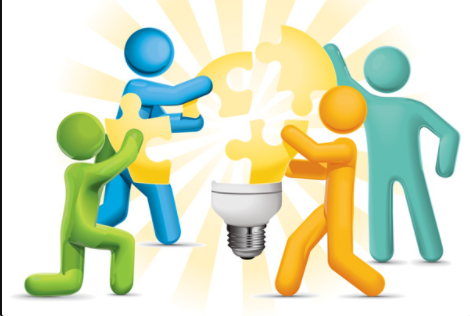 Use your resources and imagination to create innovations
More info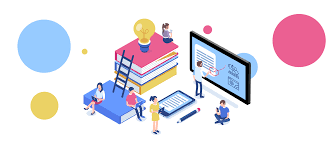 Start with building a 'Proof of concept' and develop a plan to implement
More info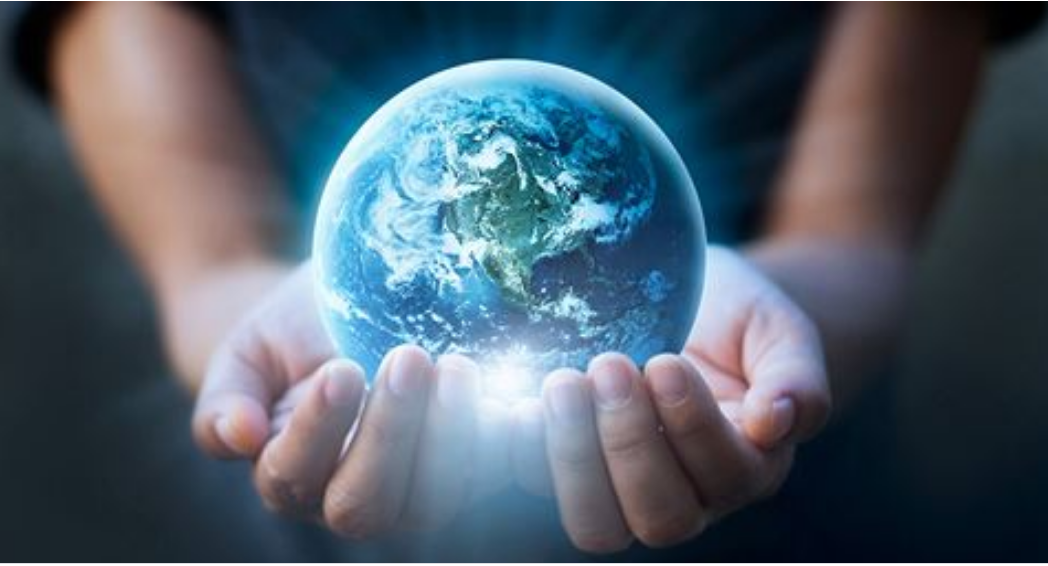 Share you output with the team and the world
.
More info